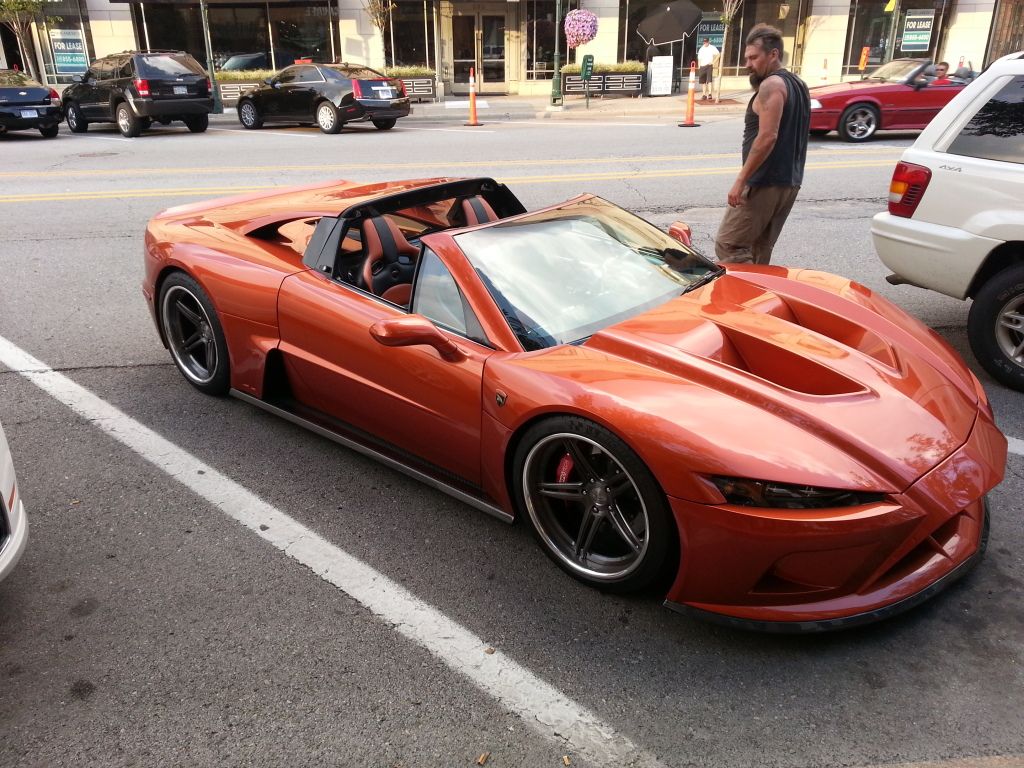 Falcon F7 : Current Models
Over the past several years, Falcon Motor Sports has been successfully engaged in the design, manufacture and sale of automotive components, which includes a variety of hardtops, body panels as well as structural components for Dodge Viper and Plymouth Prowler. On a larger scale, Falcon Motor Sports designed, built and sold a new body style for the 3rd generation Viper streetcar that was widely acclaimed on a worldwide market. Recently, Falcon Motor Sport's latest product development efforts led to the final development, and fabrication of the car we proudly call, Falcon F7 Series 1.
Everything great starts from a single, powerful idea. Born out of pure sports car passion and the unquenchable desire to fill the void in the competitive and repetitious world of vehicle exclusivity for a hand crafted, uniquely American, exotic ultra high performance sports car. Welcome to Falcon F7.
Contact Falcon Motorsports
Website
Sources
:
Falcon F7 Photo
|
Falcon F7 Article