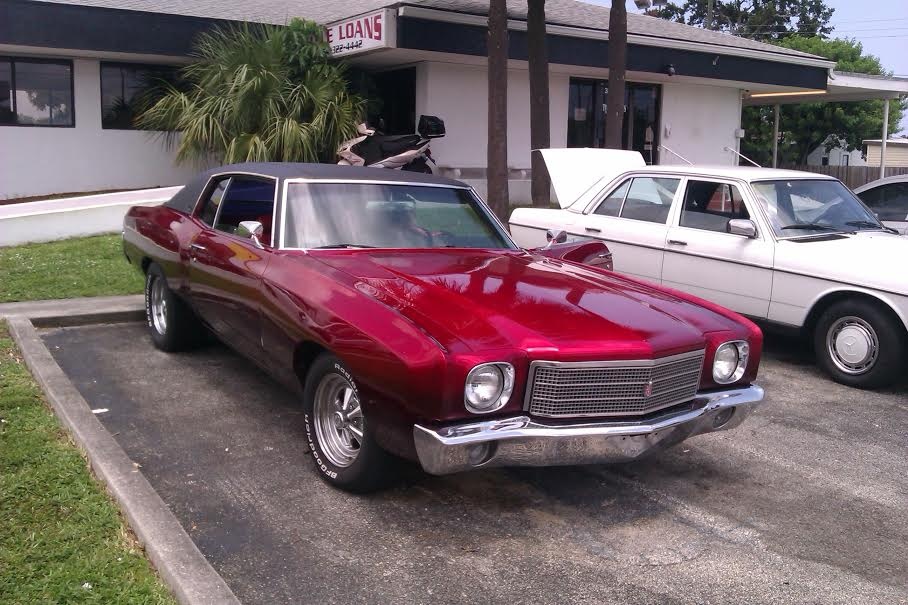 1970 Chevy Monte Carlo : Classic Cars
The 1970 Chevrolet Monte Carlo was the first-ever model of what Chevy called its "luxury personal performance car." The Monte Carlo was created to be a thing of beauty: the elongated hood increased the crisp lines of the automobile, and the near-as-long trunk provided ample cargo room.
The inside was nice as well, with seats designed to be soft and luxurious. The knobs and dials throughout the dash gave a pit-like feel to the interior.
The most popular version of the car today is, of course, also the rarest. Only 3823 SS 454s were produced with their highly advanced leveling control system and softer shocks.
Contact Chevrolet
Website
|
Twitter
|
Facebook
|
YouTube
|
Google+
Contact Car Gurus
Website
|
Twitter
|
Facebook
Sources
:
1970 Chevy Monte Carlo Photo
|
1970 Chevy Monte Carlo Article