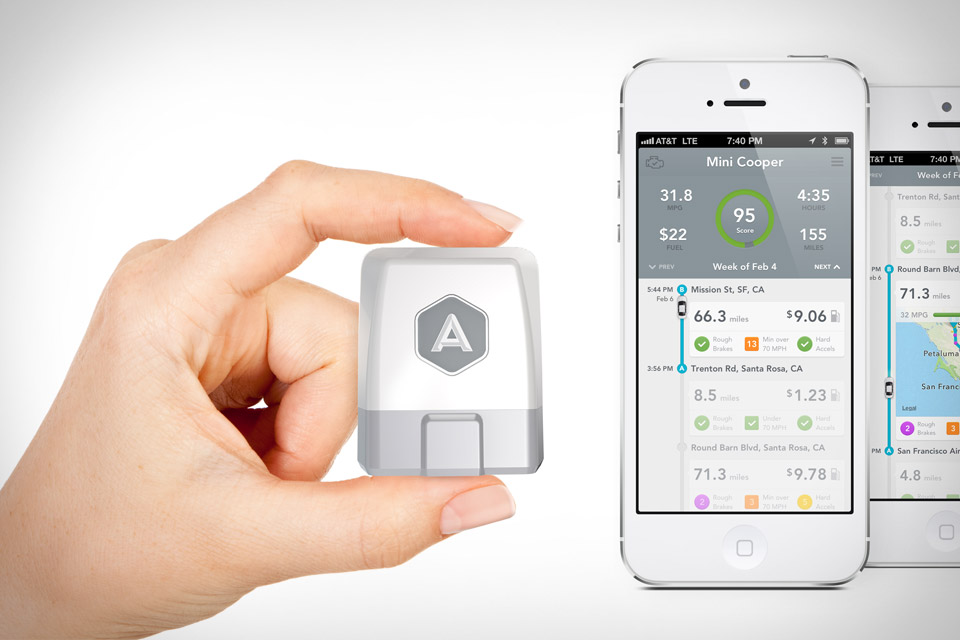 Automatic : Accessories
Automatic is a Smart Driving Assistant that can save you money on gas, remember where you parked, and even call for help in a crash. Available in the
Automatic
Just plug the Automatic Link into your car's data port. Your car and smartphone will automatically connect whenever you drive, wirelessly.
The Link is an auto accessory that talks to your car's onboard computer and uses your smartphone's GPS and data plan to upgrade your car's capabilities. Every Link works with both iPhone and Android.
Automatic works only in the United States with just about any gasoline engine car sold in the U.S. since 1996.
Contact Automatic
Website
|
Facebook
|
Twitter
|
Instagram
|
LinkedIn
|
Email
Purchase Online
:
Automatic
|
Apple
|
Best Buy
|
Amazon
Sources
:
Automatic Photo
|
Automatic Article
|
About Automatic