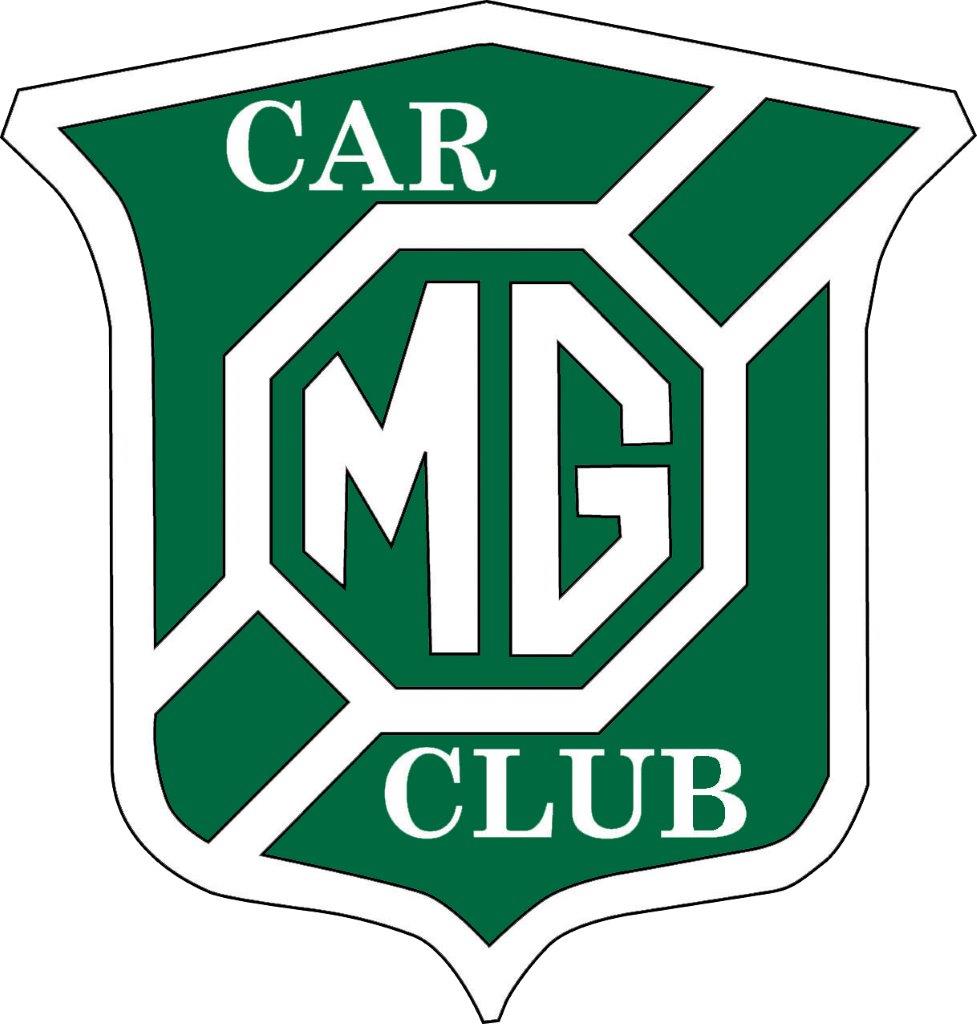 MG Car Club : Oxfordshire : UK : Clubs
THE MG CAR CLUB is the original club for MG owners based in the heart of MG country, Abingdon in Oxfordshire. We are a not for profit organisation, with seven full time staff and a worldwide membership of 35,000 people. We welcome every type of MG, from the very first cars to the very latest.
The MG Car Club was formed in 1930 by the MG factory, when in Abingdon, and has been providing top quality support for generations of MG owners ever since. Our strong factory connections mean we possess a wealth of historical material at our headquarters.
The Club's Head Office, Kimber House in Cemetery Road, Abingdon, is sited on the edge of what was once the MG Car Company's headquarters and factory – where Cecil Kimber (Managing Director from 1935-1945) and John Thornley (General Manager and subsequently Managing Director) successfully ran one of the world's most well-known and well-respected car manufacturing companies.
If you'd like to know more about the MG Car Club, or are interested in joining the Club, please call 01235 55 55 52.
Contact MG Car Club
Website
|
Facebook
|
Twitter
|
Instagram
|
Email
Sources
:
MG Car Club Photo
|
About MG Car Club