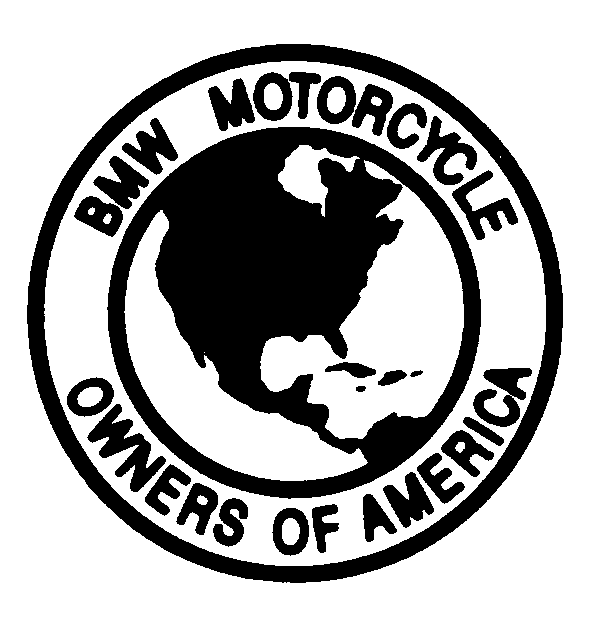 BMW MOA : Ballwin : MO : Clubs
The BMW Motorcycle Owners of America was formed in April of 1972 as an all volunteer organization. According to the Articles of Incorporation the BMW MOA was formed for the purpose to operate and maintain a national BMW motorcycle owners club. The goal of the club is to promote the camaraderie and friendship of individual members and BMW motorcycle clubs. Using this original document as a template the officers and staff of the 'MOA are dedicated to making the experience of owning a BMW Motorcycle more enjoyable by providing a high quality magazine, hosting an annual rally and promoting the bonds that motorcyclists share. The 'MOA also supports direct member to member communication through our forum and the 'MOA Anonymous book. Our mission is to foster communication and a sense of family among BMW motorcycle enthusiasts.
Since 1972 the BMW MOA has grown to be the largest brand specific motorcycle club in the world that is not owned and operated by the marque. Our primary member benefits are the BMW Owners News, the BMW MOA Anonymous Book, our International Rally and this website. We also offer member benefits through discounts with selected vendors as well as a towing service for premium memberships and support for the activities of our chartered clubs. Our International Rally is held annually in July. As the 'MOA has grown attendance at the rally has grown as well, now averaging over 9000 like minded riders. The rally site rotates through out North America. The rally is a great place to meet wonderful people as well as visit with vendors who manufacture many specialty items for your BMW.
As we have grown our volunteer staff has been augmented with a dedicated team of professionals based in our home office in Ballwin, Missouri. Led by an executive director our support staff is ready to assist you with membership questions, country store purchases as well as supporting the efforts of our volunteers who make the 'MOA so unique.
Contact BMW Motorcycle Owners of America
Website
|
Facebook
|
Twitter
|
Pinterest
|
LinkedIn
Sources
:
BMW Motorcycle Owners of America Photo
|
About BMW Motorcycle Owners of America